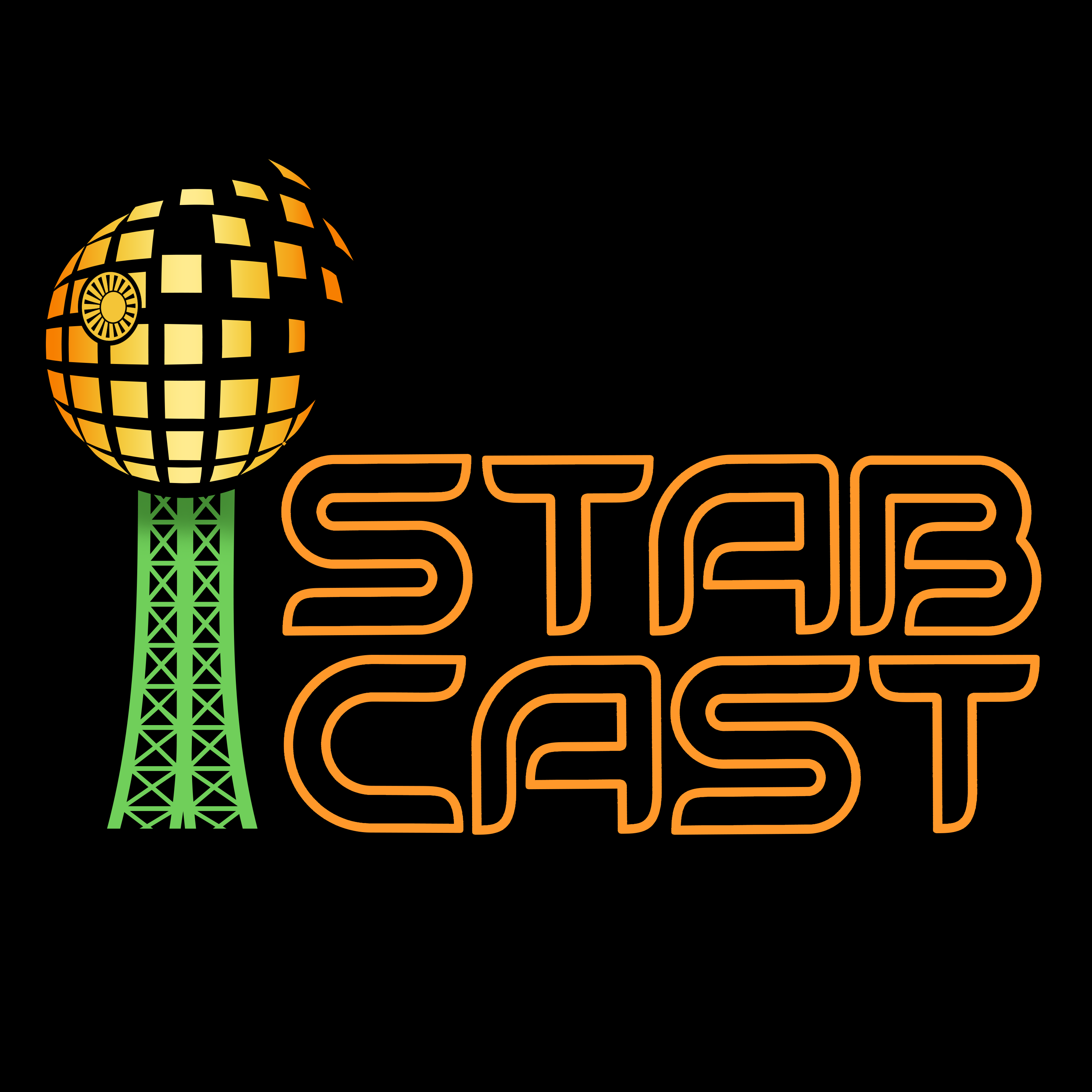 Ryan, Ben, and Will have a lot of fun dissecting Tim and Will's recent play with updated Bounty Hunters and Ryan's adventures in the Garden State with Al Paz and our friends at Legion 99. We talk about the game play, the casinos, and all the news you could want. 
Musical intro is Nathaniel Radcliffe and the Night Sweats's cover of Springsteen's Atlantic City. Additional music interludes come from one of the great Canadians, Alanis Morrissette. I am sorry, We are Legion. I couldn't find a Kylie Minogue or Hugh Jackman cover.
We have to give a special shout out to Keegan at Legion 99 for our intro. They are good people up there, despite what I may say in the blooper reel. Come for the laughter, stay for the love... on this week's episode of the STABcast.