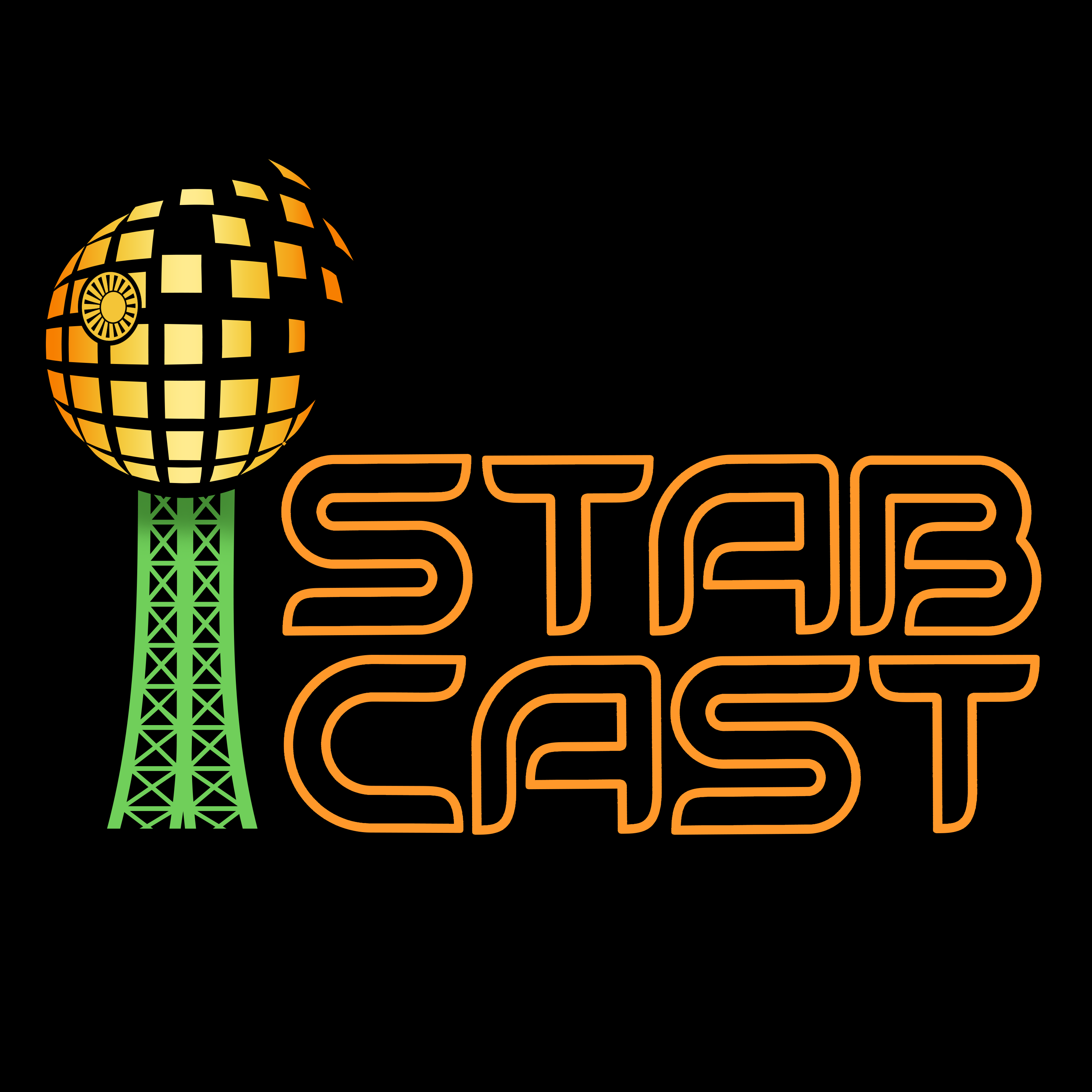 Welcome listeners to the STABcast's Diamond Jubilee! 75 episodes in, and we survived our own Third Quarter Quell, haven't been shut down by the International Criminal Court, poisoned by Australians (with their many available venomous animals), or disbanded due to irreconcilable differences.   We still have irreconcilable differences, but we stay together for you, our listeners. 
This jam packed episode has Ben talking about how to murder a camper van in two of the three games he played in the last two weeks, Ryan's adventures in Atlantic City, Tim's sojourn to Galaxy's Edge at DisneyWorld, and Will's thirst for revenge slaked by the lamentations of his enemies.  We even talk about a BONUS episode coming out today as well.
Thanks for listening to us for 75 episodes, and here is to 75 more!