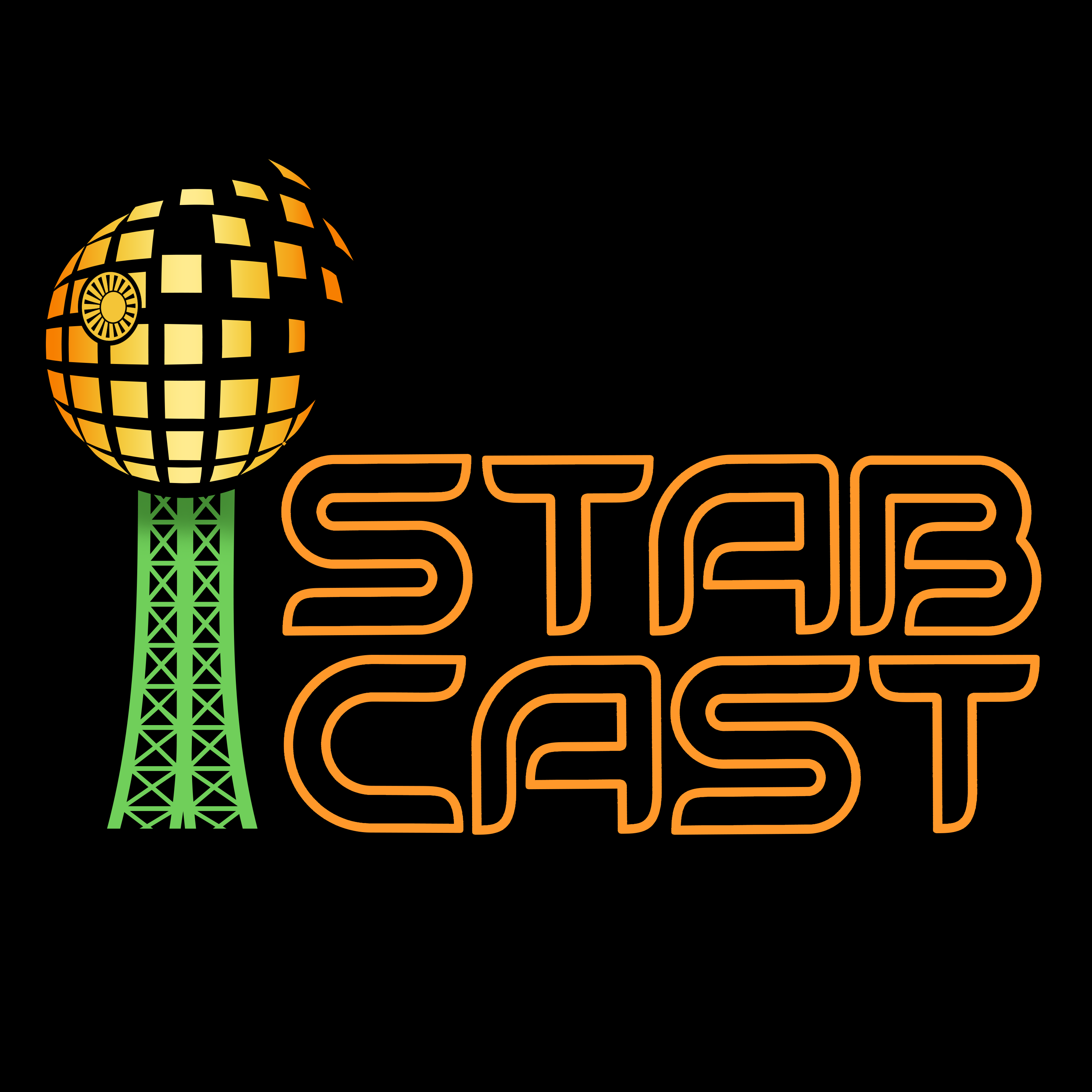 Snail tanks, Spider droids, and Super Tacs, OH MY!
Due to Ryan's inability to master his technology (and the remnant storm winds of Ida cutting his power off), this episode features Will and Ben discussing the newly spoiled CIS releases. We could have cancelled this episode, but we had already recorded the audio tracks, so this is a beautiful "Dinner with Andre" style episode with all the deep philosophical musings you have come to expect from Prequel players. 
Next week we will discuss our FANTASTIC tournament, the bevy of friends who came out, and the fun we all had.