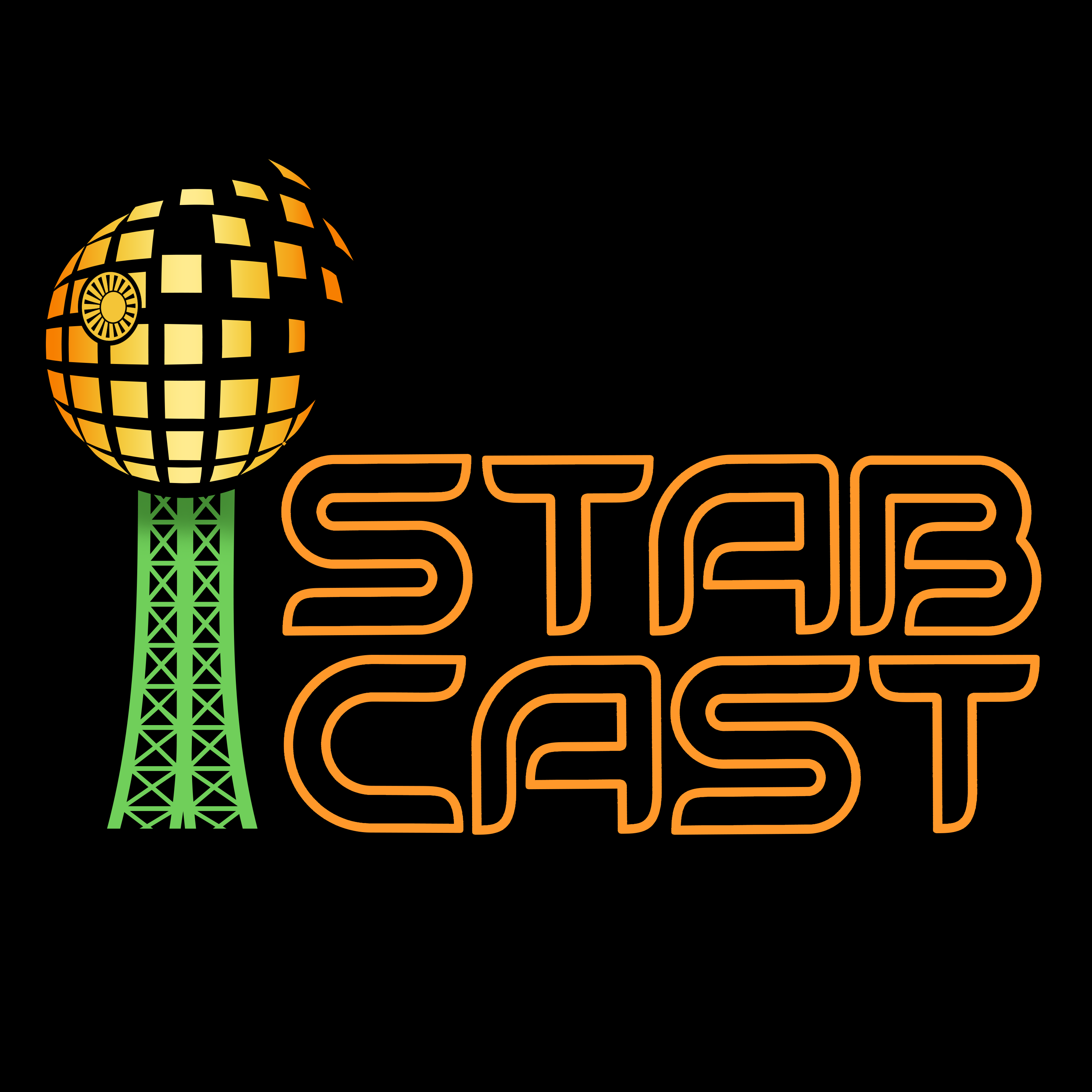 This Bonus Week on the STABcast! Happy Life Day! We decided to subject Ben to the Star Wars Holiday Special from 1978, since he'd never seen it, and made it into a commentary track! The easiest way to watch along is to use this Youtube link (for as long as it exists)
And then our commentary begins at 07:33 in the audio! You can experience Ben's existential dread live!
We hope you enjoy this fun bonus episode, and from all of us at the STABcast, have a happy and safe holidays!